CNC Machined Parts & Precision Manufacturing
Looking for a custom manufacturer who can produce quality construction and industrial components? Soliciting bids for your next project? Gearing up for growth and looking for supply chain support? Whether you're exploring shops and materials—or you're ready for a quote, we're here for you.
Steel and All Its Alloys
We've seen a rise in industrial plastics' applications and usage, but steel has yet to be dethroned as the most popular machined material. Its not only incredible durable, but its versatile. Its wide range of alloys give you an unlimited amount of choices in regards to strength, temperature resistance and corrosion protection. It also remains a cost-effective choice. Which steel or alloy may be a good fit for your project? Just ask.
Titanium
Know what makes Titanium a unique metal? Its strength outstrips steel and its density matches bone. That's why it's such a popular material in the medical space. Whether you're using it for implant screws, prosthetics, or lab equipment, it can hold up long term.
What are the most popular metals and materials used in the Medical & Pharmaceutical Industry?
Why do clients choose Superior Process Solutions?
Want to learn more about our plain-language SPS Guarantee?
We're a custom shop—so every project is unique.
The possibilities are endless. What type of component do you need created? Want to explore the value proposition offered by different materials?  We're here to help you.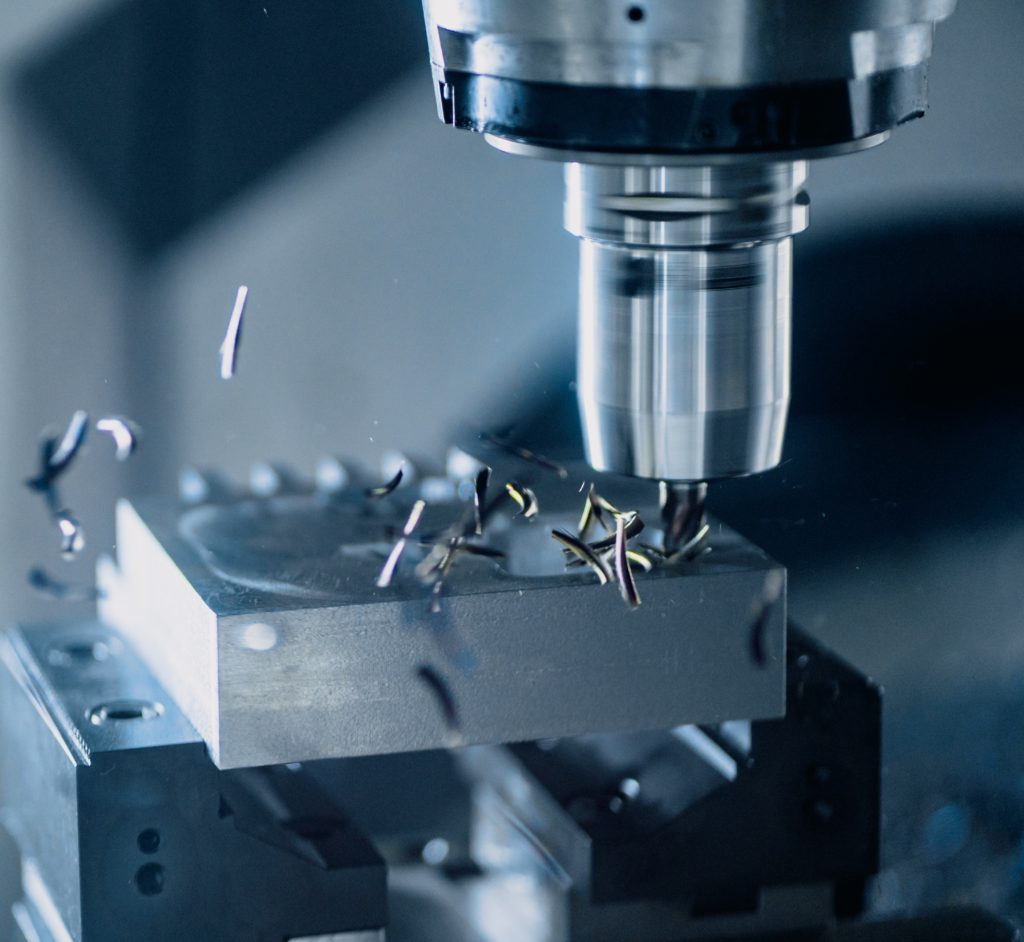 What's on your project list?
Custom machined parts for lab machinery

?
What do our clients have to say?
"Here's something nice someone has to say about you. Here's why they continue to choose SPS as their CNC Machining home. Tell a story. Make it specific. Be genuine."
-Company & Name
We're an owner-operated shop, so we're easy to reach. How can our shop support your success?